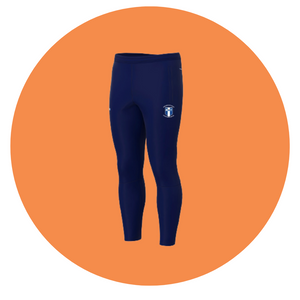 The MIC Pulse Skinny Jogger is made from a high stretch durable fabric with a soft feel finish.
These 100% polyester bottoms are tapered, feature two zip pockets and a drawcord enclosed waistband.
The MIC Pulse Skinny Jogger features an embroidered Mary Immaculate College crest and is a great choice for training or casual day wear.
This product will be launching soon pre-order now to avoid disappointment!
Skinny joggers
First ever joggers that weren't too small on me.